We Are Here For You
Our expertly trained pharmacist and friendly staff pride themselves on making sure your pharmacy experience exceeds expectations.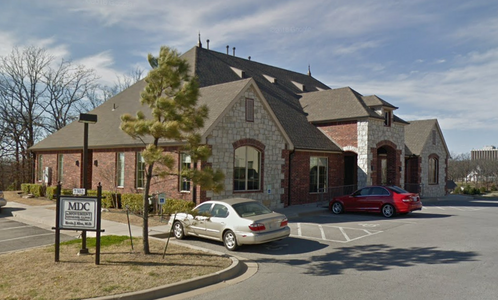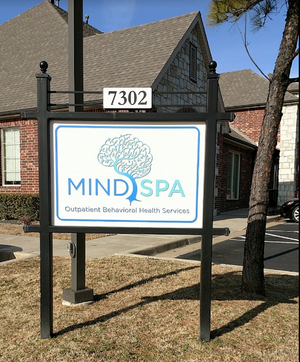 Providence RX was founded in 2012 as a clinic-based pharmacy to serve the patients of the Mind Spa clinic practitioners. The pharmacy relocated in 2016 to the new location at 7301 S. Yale in Tulsa and is under new ownership as of August 2018. Our goal is to provide pharmacy services that value each customer and provide a personalized service that is missing at large chain pharmacies. At Providence RX we measure our success by the happiness of our customers. Your satisfaction is our top priority. We strive to continue meeting our goal of creating a healthcare experience that makes each customer feel genuinely cared for. Stop by today and feel the difference a community pharmacy can make.
Our new location has allowed us to serve more than just the clients of the clinic in which we are located. We extend our services to anyone who lives or works in our surrounding area, as well as to patients of the many clinics and hospitals nearby.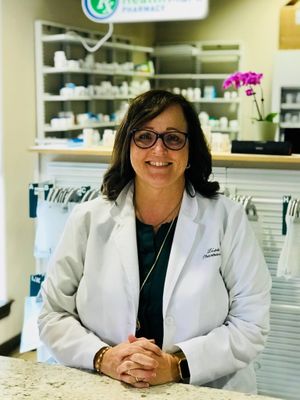 Lisa Owens, DPh
Lisa has been a Pharmacist in practice for over 34 years in the Tulsa area with a varied background in retail/community, hospital, non-profit, home infusion, compounding, clinic-based and managed care.